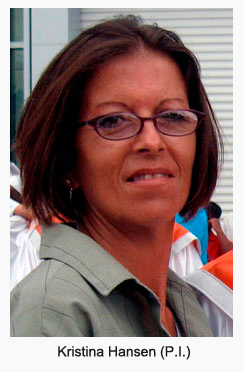 You are in the right place if you are looking for information on an individual. I have been a skip tracer and a private investigator for the last 25 years. During this time, I have worked with genealogy research centers, law enforcement agencies, realtors, lawyers, private clients, auto repossession agencies, and many other corporate and individual clients who needed to locate a person.
To give you a gist of the kind of assignments I have handled, here is a list of some of the establishments that I have worked with:
Cushing Forensic Genealogy in Florida
International Genealogy Research in Canada
The Locators Ltd in Arizona
The Unclaimed Persons Network works nationwide
The Denton Sheriff's Department, Tx
I primarily work in Texas and Florida but am able to locate people all over the country owing to my subscription to several databases that are off-limits to regular folks, including the TLO. If you are a representative of a corporate establishment or are connected with law enforcement or are keen on finding somebody you once knew, this is what I can do for you:
If you are a corporate and legal client, I can track home and vehicle owners, individuals entitled to inheritances, ex-spouses who have stopped making child support payments, and others.
Suppose you are trying to locate an individual for personal reasons or are linked with a genealogy research center. In that case, I can find biological parents, children, siblings, and distant relatives who you need to know about for financial or health reasons.
If you are part of a law enforcement agency, I can find wanted fugitives for you and next of kin who must be contacted to claim a decedent.
I also work for the Unclaimed Persons Network, which is a nationwide establishment connected with local morgues and coroner officers. For them, I locate the next of kin who can be notified about the demise of an individual related to them. These cases are part of my pro bono assignments.
One of the reasons why I have had such a long and successful run as a private investigator is because I love what I do. This enables me to do my job to the best of my abilities. I believe that through my work, I help not only individuals but also the society at large.
Please take a look at this free report I have for you: How to find any public records
Contact